Impact on Financial Stability
As many as one-third of working Americans do not earn enough money to meet their basic needs. Wages have not kept pace with the rising cost of housing, healthcare, and education and currently, 40 million Americans are working in low-paying jobs without basic health and retirement benefits.  For families walking a financial tightrope, unable to save for college, a home, or retirement, United Way is here to help.
The United Way of DeKalb County is focused on ensuring all families and individuals in our community achieve financial stability.
Your contribution has allowed us to provide funding to these Agencies that impact the financial stability of DeKalb County residents.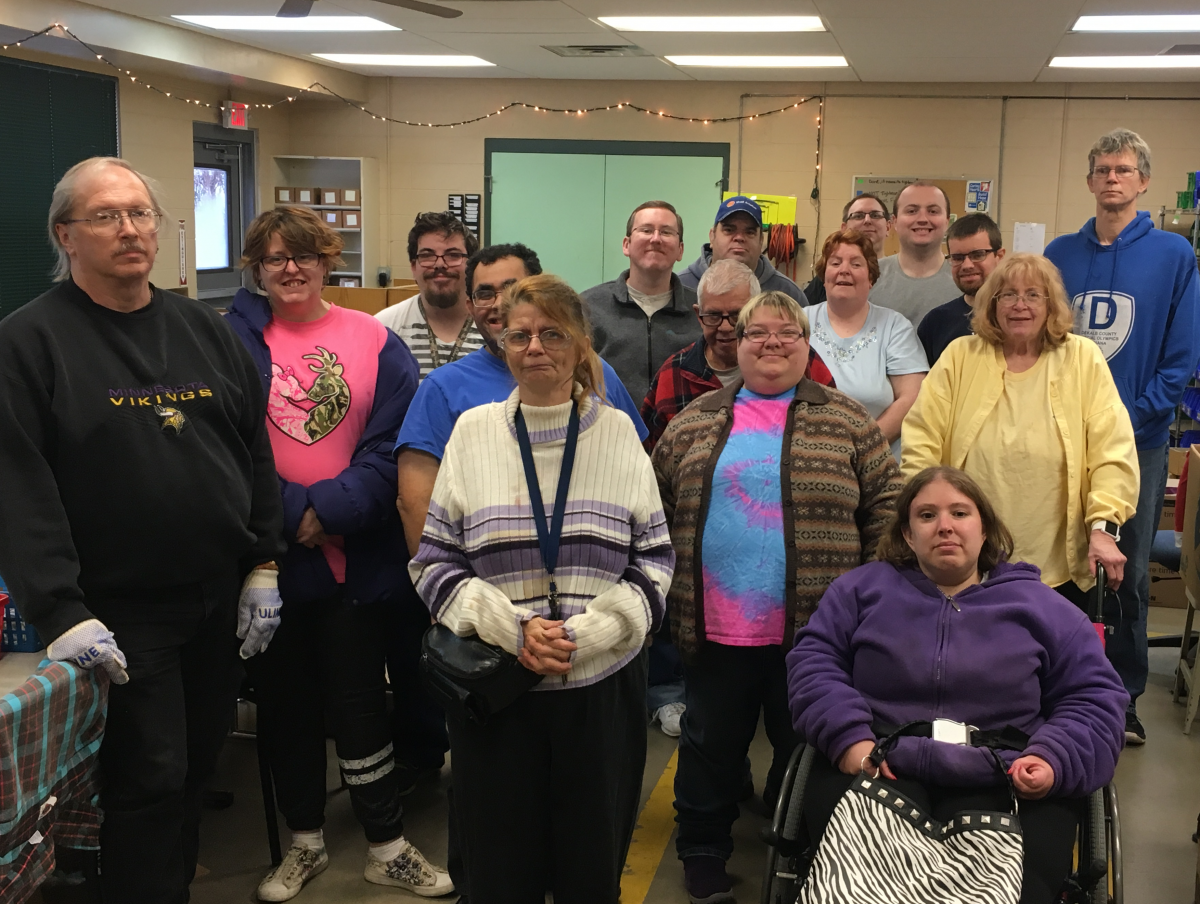 DeKalb County Council on Aging