United Way of DeKalb County's Board of Directors guides our efforts in fighting for the 

health,

education, and financial stability for every person in our community.
Zach Lightner
President
Governance Committee Chair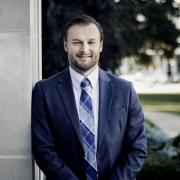 Zach is the owner of Lightner Law Firm, P.C., where he focuses on corporate law, real estate, and estate planning and probate. He attended Purdue University and then the IU McKinney School of Law. Zach is also on the board of directors for the Community Foundation of DeKalb County, YMCA of DeKalb County, Auburn Main Street, and serves on the Board of Governors for the Indiana State Bar Association. Zach and his wife, Kristin, live in Auburn and have 3 children, Poppy, Harry, and Teddy, and their golden retriever, George.
Julie Hook
Vice President
Governance Committee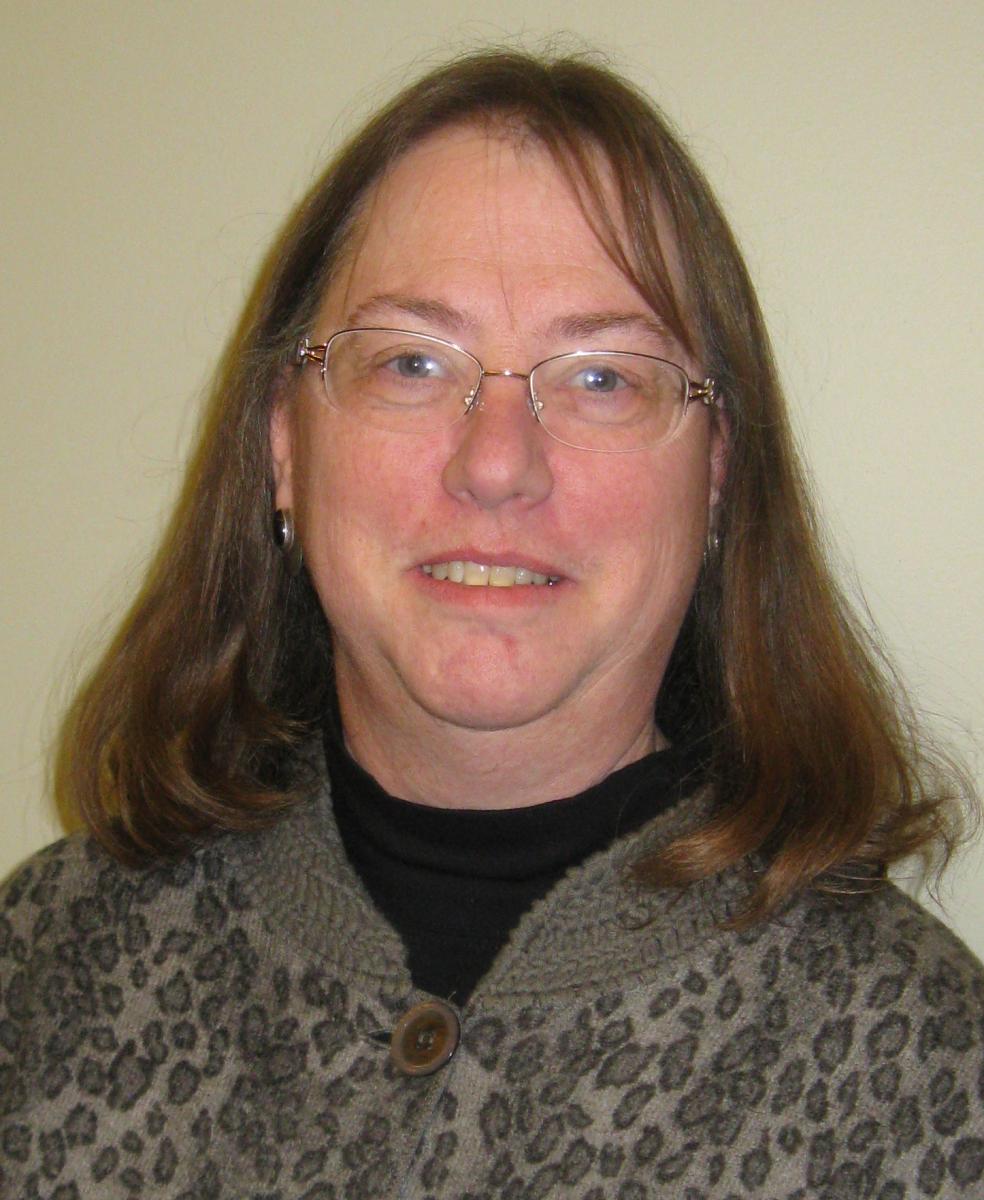 Julie was the Director of General Studies degree program and an instructor for the Organizational Leadership Studies degree program at IPFW/PFW. She retired after nearly 40 years summer 2019.  Julie graduated from Indiana University with an Ed.D. and from Drake University with a BSE/MSE. Julie has been a part of the Auburn Arts Council, Tri Kappa, the Scholarship Committee and currently the Grant Committee of the Community Foundation of DeKalb County as well as a founding member of Mother Goose on-the-Loose.  Her board experience includes: Butler Public Library, DeKalb Leadership, Children First Center, and the United Way.   She and her husband Larry have two children, Karen and Steve Case and Gail Hook, as well as two grandchildren, Colton and Ella Case and two grandpuppies, Moe Hook and Chloe Case.
Chris Clear
Treasurer
Finance Committee Chair
Governance Committee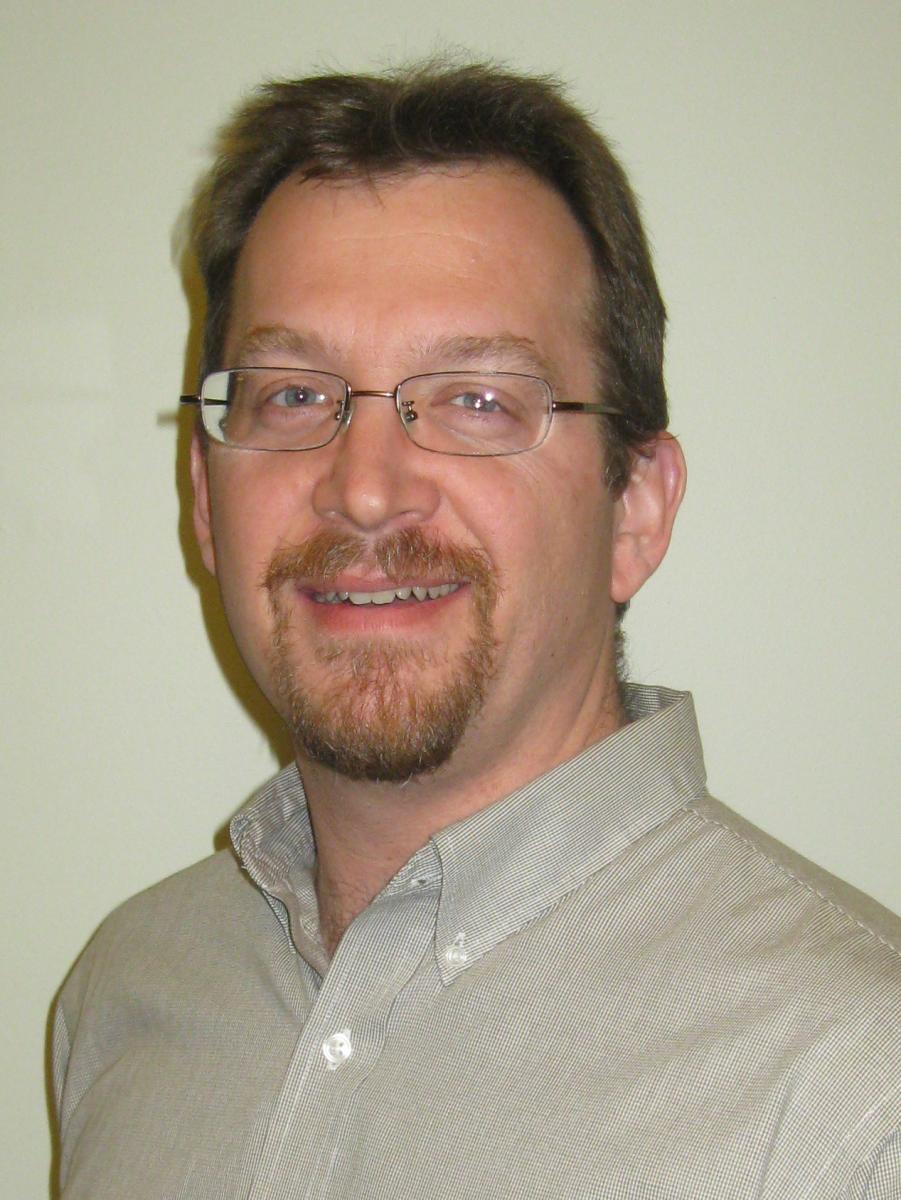 Chris is a Product Engineer for DeKalb Molded Plastics and has been there for over ten years. He attended Tri-State University and graduated with a bachelor of science degree in Mechanical Engineering. He has been a member of New Hope Christian Center in Waterloo for over 20 years.
Tonya Weaver
Secretary
Governance Committee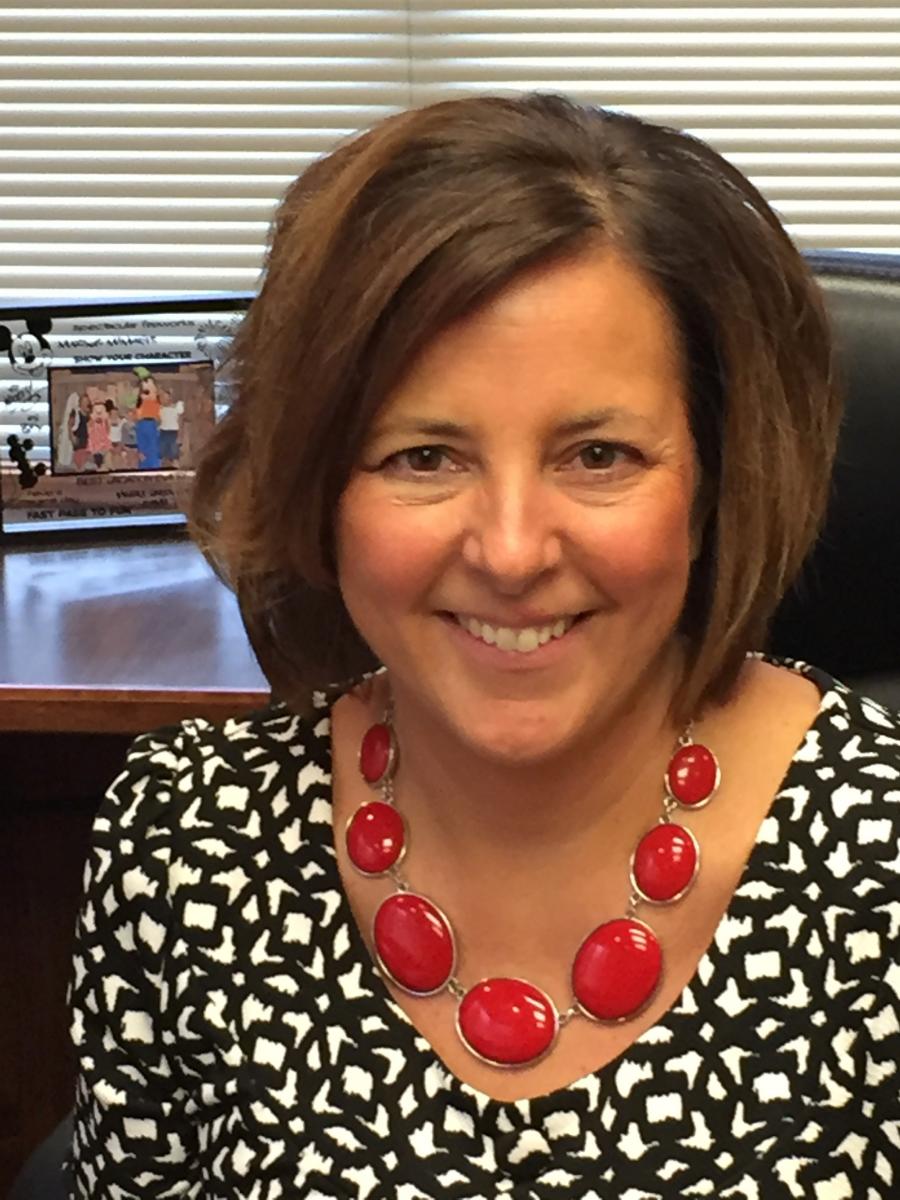 Tonya graduated from Butler University in Indianapolis with a Bachelor of Science degree in Elementary Education.   She received her Master's Degree in Educational Leadership from Indiana-Purdue University.  She has been employed with the Garrett-Keyser-Butler Community School District since 1990 and currently has the privilege to serve the community as the Superintendent.  Tonya also has been a classroom teacher, reading specialist, literacy coach, elementary principal, and Director of Innovation. Tonya, a lifelong resident of DeKalb County, enjoys spending time with her husband Doug and two daughters, Sydney and Abby.
Melissa Eshbach
Past President
Campaign Committee Chair
Governance Committee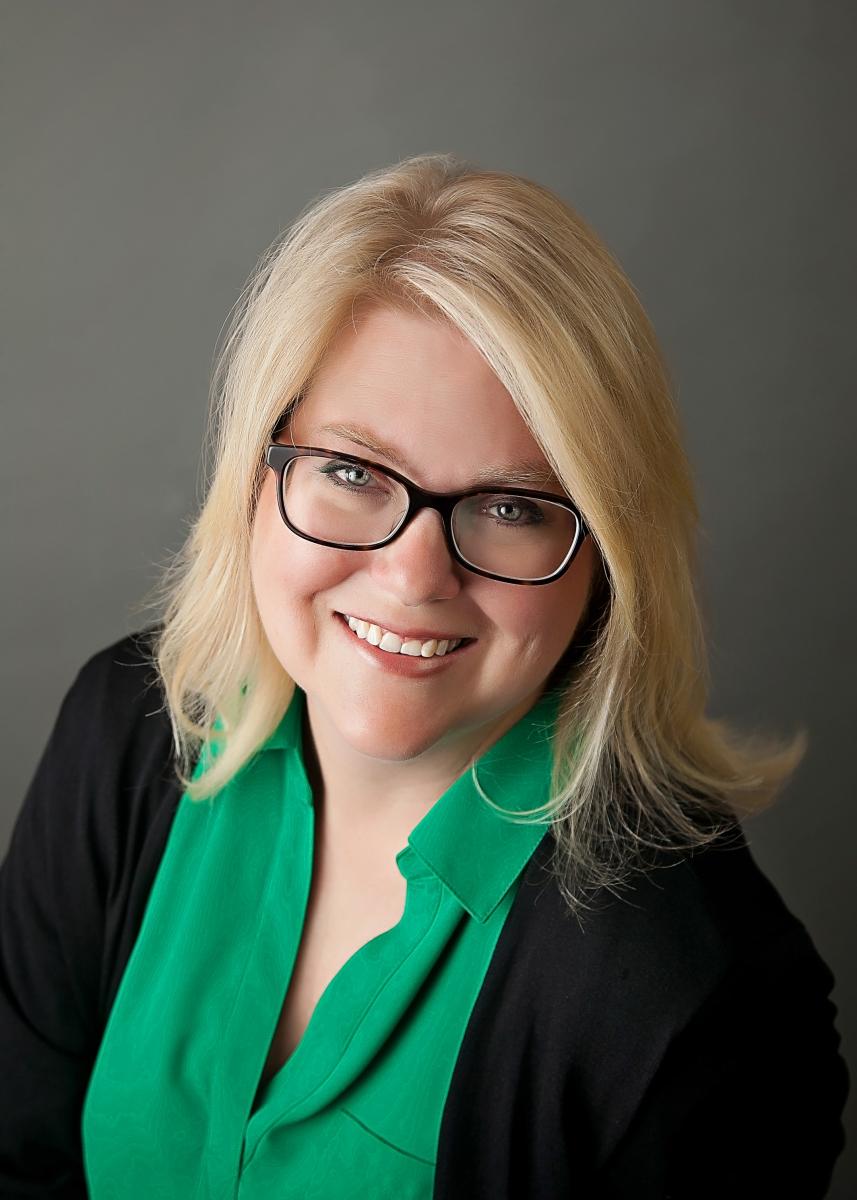 A degreed chemist, with Star Technology since 1997.  Currently a partner and Operations Manager.  I have been privileged to work with global organizations to engineer and manufacture custom adhesive solutions. Personal time is spent serving my community in variety of capacities including prior Board of Directors for DeKalb County Community Foundation and Learning Link, and board member of the Crossing, a faith based alternative school serving northern Indiana. Have volunteered  with United Way Day of Caring and TriKappa as prior chair of Honor Banquet and co-chair of Pink Out.  Actively involved with the Miss America organization as a local co-director for Miss Auburn Cord Duesenberg.  Blessed with wonderful family of 22 years with husband Mike and two teenagers Evan and Emily.
Karla Benitez
Community Impact Committee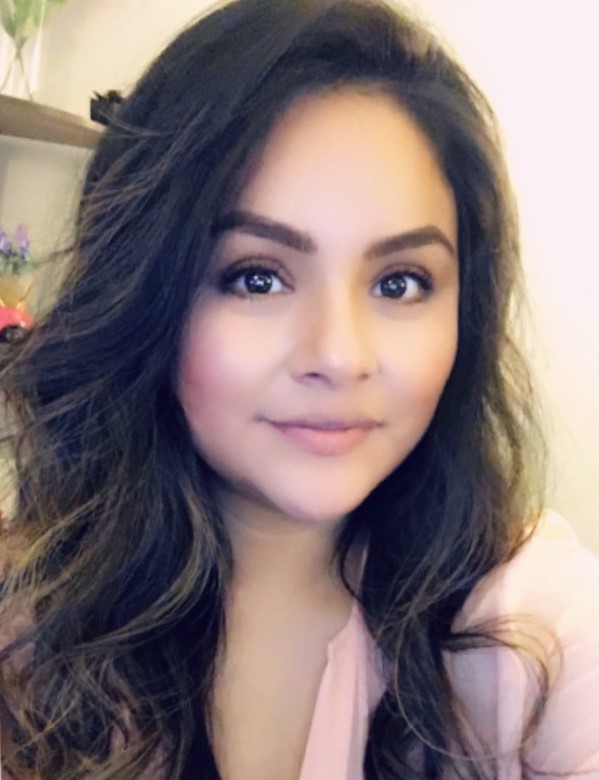 Dave Bunn
Community Impact Committee

David has been with the City of Auburn Fire Department for 30 years and is currently the Fire Marshall.  He received his associate degree from Ivy Tech and is also an adjunct professor for the college. He is the United Way of DeKalb County's immediate past president and also serves on the DeKalb County Fair Association board.
Tasha Eicher
Governance Committee

Tasha is an alumni of Hicksville High School.  She holds a Masters of Business Administration and has been employed in the healthcare industry for the last 20 years. Tasha joined DeKalb Health in 2015 and after an affiliation with Parkview Health, in 2019, she is serving as the President of Parkview DeKalb. Tasha enjoys working in and serving DeKalb County. 
Jeff Frigo
Day of Caring Committee
Jeff was born in Chicago, IL and raised in Butler, IN and attended Eastside Jr/Sr High School. He worked in the masonry trade for over 20 years and now works for Serenity House. The path for his life is helping others in need and teaching others the importance of volunteering and being a part of their community. Jeff is married to his wonderful wife Cindy.
Dottie Fuentes
Community Impact Committee

As a resident of DeKalb County and a licensed mental health counselor serving DeKalb County for the last thirteen years, Dottie is dedicated to improving the lives of neighbors, friends, community partners, and residents. She is passionate about creating opportunities and lending a helping hand to those in need. As the Chief Clinical Officer for the Northeastern Center, Dottie provides clinical oversight for mental health and addiction services and identifies clinical opportunities for new programming to meet the needs of DeKalb County residents. She recognizes the significance of intergenerational poverty and trauma. She is committed to finding solutions that reduce the impact of poverty and mental health on youth and families. Dottie wants to create a bright future for her children, neighbors, friends, and residents for years to come. She is grateful to serve DeKalb County through the United Way of DeKalb County board.
Christina Gaar
Power of the Purse Committee Chair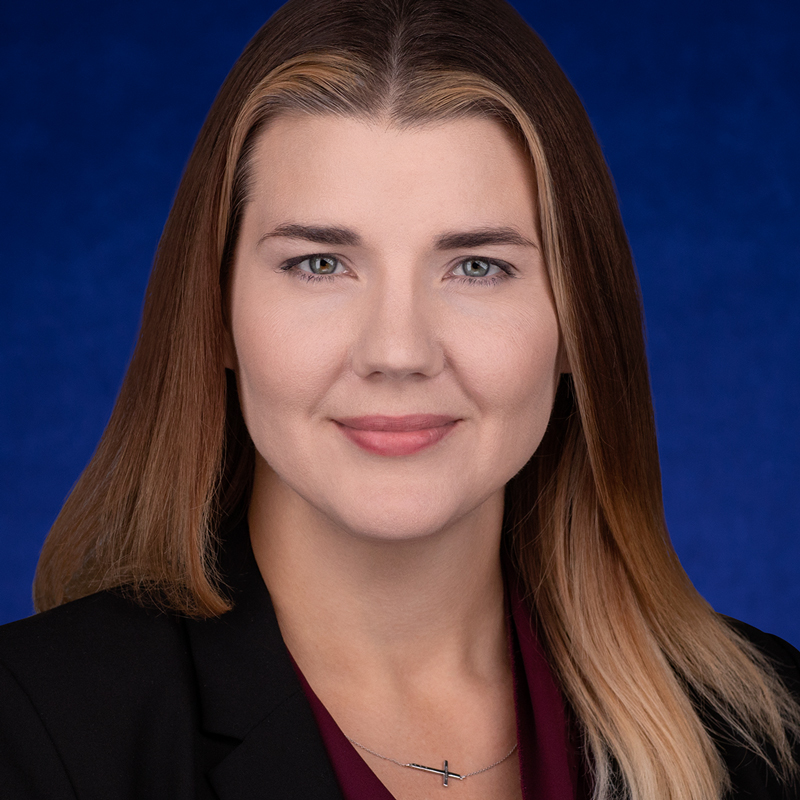 Christina has worked in the banking industry for over 20 years and is currently a Vice President, Business Relationship Manager for J.P. Morgan Chase. She helps business clients access the breadth of solutions offered by Chase including financing, treasury services, employee benefits, and deposit solutions. As a resident of Garrett, Christina has served as President of Saint Joe Catholic School Board, Co-chair of Garrett Middle School Parent Connect, a longstanding member of the Garrett Rotary, and a member of the United Way Power of the Purse Committee. Christina has been married to her wonderful husband Travis for 16 years, and they have 3 children, Connor, Kaylee, and Jackson who keep them busy with school and sports. 
Amber Hartsough
Community Impact Committee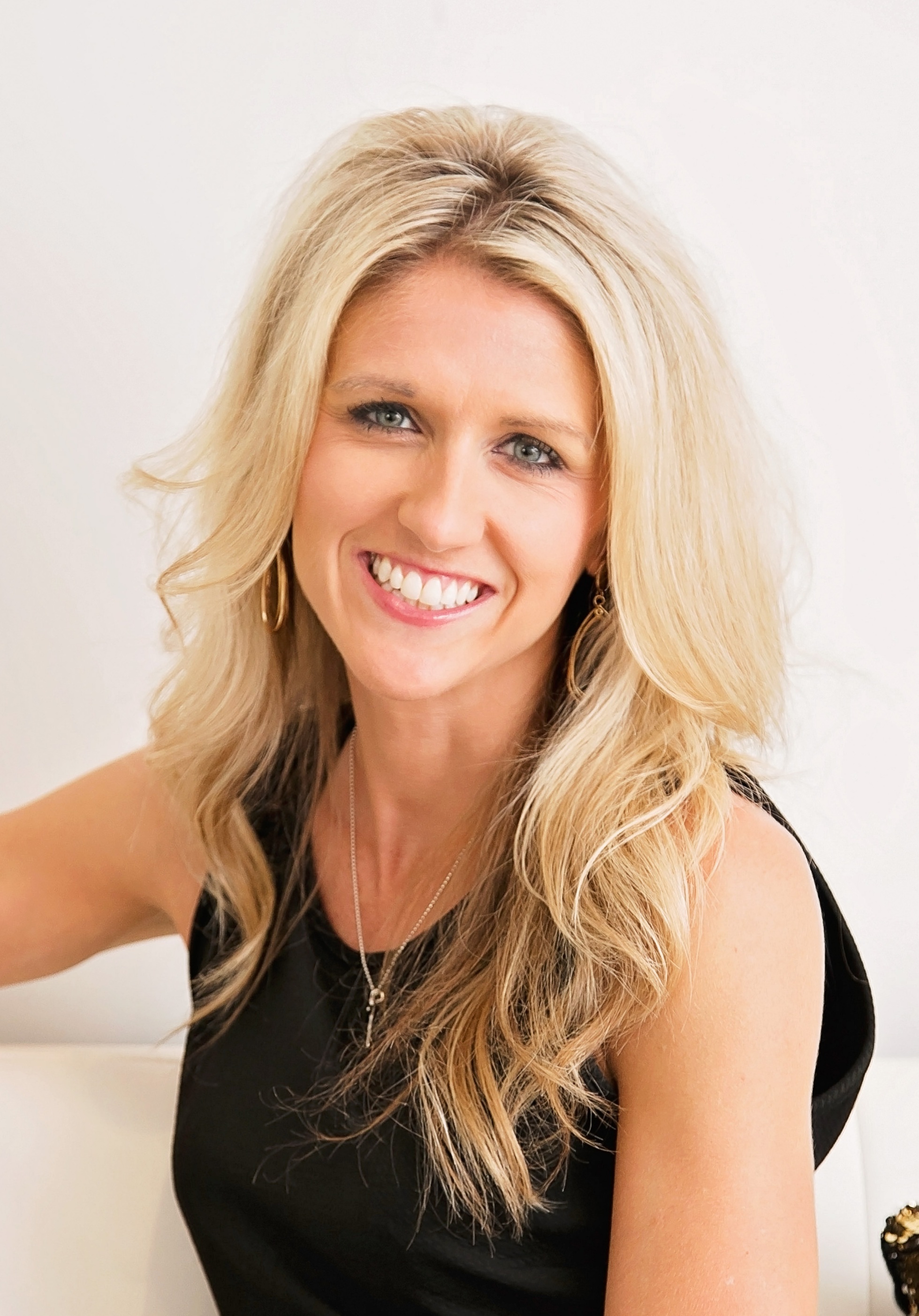 Amber graduated from Manchester College with a Bachelor's Degree in Elementary Education and an Associates Degree in Early Childhood Education. She has taught students with emotional disabilities, been the director of a preschool, and currently works for the WEOC Women's Business Center in Fort Wayne. Amber enjoys spending time with her four children, Katelynne, Logan, Alli, and Riley and taking them to all of their many activities. She enjoys running, reading, and racing in her free time. 
Lori Kaiser
Community Impact Committee Chair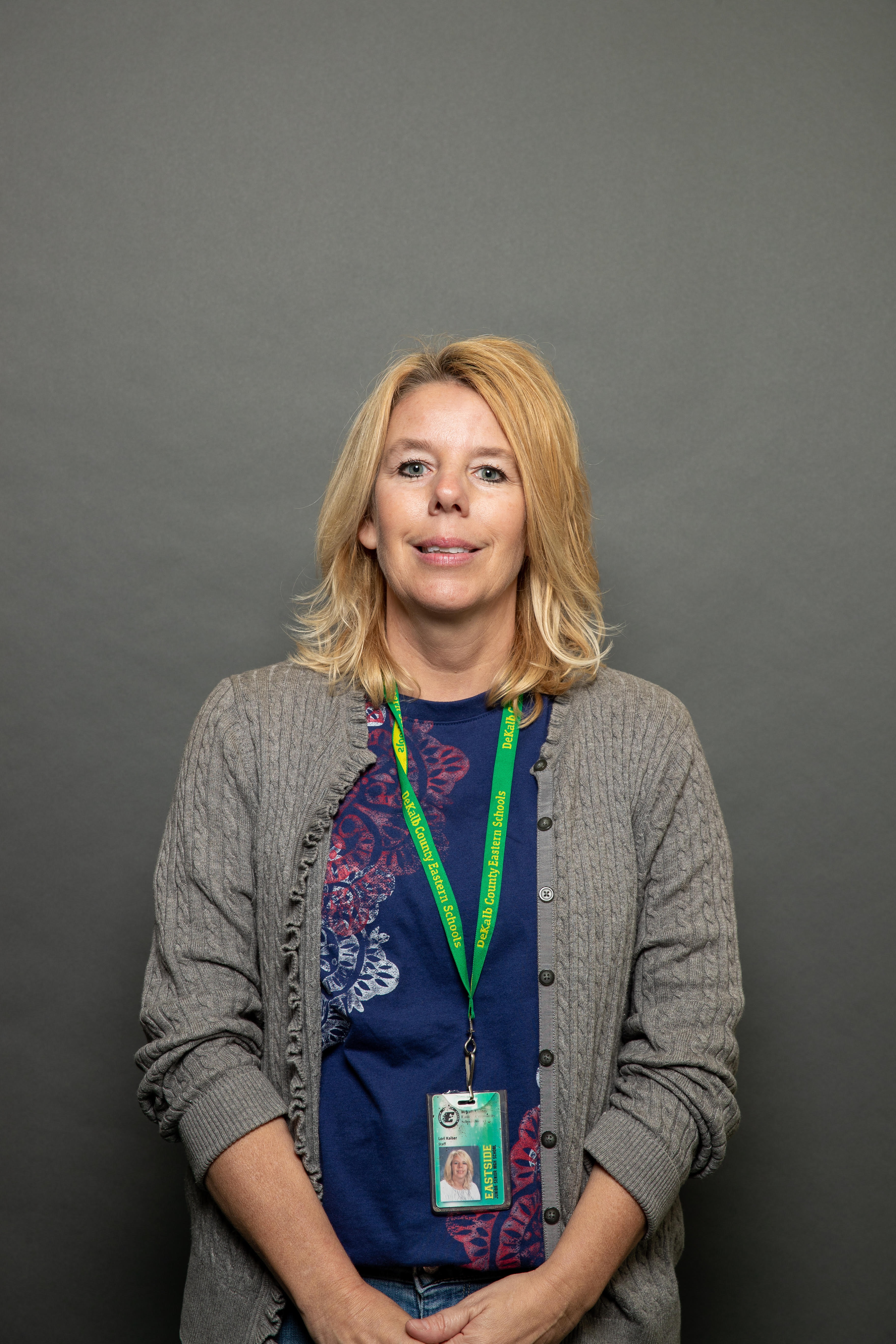 Lori is an alumni of DeKalb High School. She holds a Masters of School Counseling degree from University of Saint Francis and Bachelors of Social Work degree from Ball State University. Lori has been employed in education for almost 25 years. She works for DeKalb County Eastern School District in the Guidance and Career & Tech Departments. 
Anton King
Marketing Committee Chair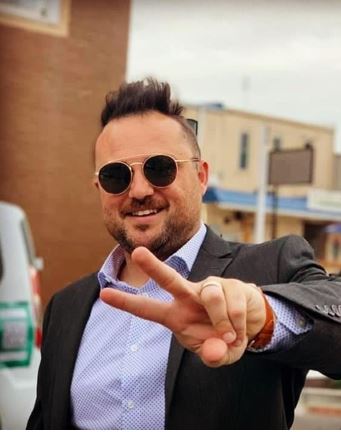 Anton, originally from Alvordton, OH, has been a resident of DeKalb County since 2018. He joined the DeKalb County Economic Development Partnership, Inc. in 2016 and has served as Executive Director since 2017. He holds a Bachelor of Science in Sports Management  from Trine University. Anton enjoys spending time with his wife, Ashley, and their dog, Leo in addition to exploring outdoors, visiting cities and towns around the Midwest, shooting sports, golf, and is an avid Cleveland, OH professional sports fan. He enjoys serving the community in assisting business, industry, organizations, and individuals by cultivating investment to enhance DeKalb County, IN. 
Kyle Vanover
Day of Caring Committee Chair